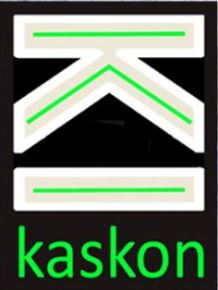 Kaskon Ltd.
is a residential/assisted living construction company based in Kent UK is looking for
Interior Designer/Buyer
Candidates should preferably have some experience working in this construction sector. Familiarity with the fundamentals of the building process, site locating, understanding architectural plans, practical and creative design, etc.
They will be working with the company director, and communication skills are paramount, so some proficiency with the English language is needed.
They will be sourcing value goods and materials specific to the building projects in hand and should have good negotiating skills.
IT skills and accounting basics are also relevant.
Salary
£15-20,000 per annum plus accommodation.
When interested, please apply to: [email protected]
www.kaskonltd.co.uk
Send CV to the company